Long Distance Home Movers in Denver, Colorado
Atom Moving Company offers a wide variety of services to help you with moving your home. Here are a few examples of what our experienced staff do for you: full or partial packing of your belongings, overnight storage if you need to move out of your home one day and move in to your new home the next, summer storage for college students while they are on vacation, long term storage for customers moving out of state or out of the country, and box delivery if you'd like to start packing your things before the movers get there.
Regardless of the size of your move, we will handle it with care, but every smooth move starts with careful planning.  We even handle apartment moving.
The residential department is split into in-state and out-of-state moving departments. Depending on your move type (in state or out), we will be able to plan your move and determine your moving cost. In most cases our relocation consultants will be able to provide you with a moving estimate online or over the phone, but in some cases it is better to arrange a free in-home moving estimate. 
Please advise our relocation consultants if you think your move size and type requires an in-home estimate. You can start your moving process by submitting a request for an online moving estimate, or by simply calling us. We will be very happy to assist you and answer any questions concerning your move. Please review the following categories for more information about our local and long distance services.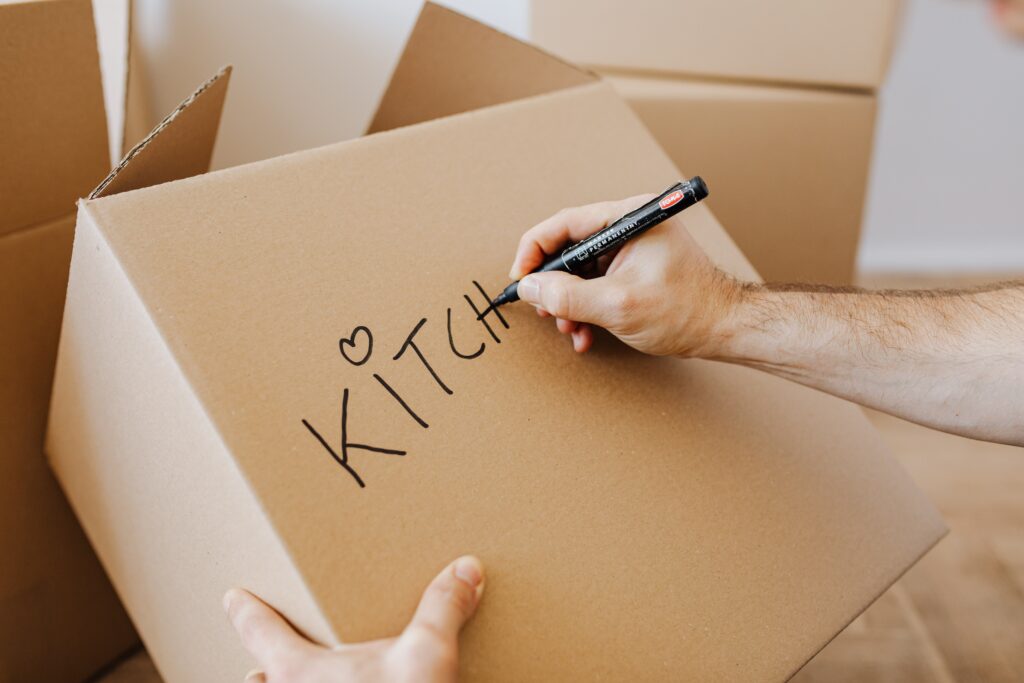 Free Instant Moving Estimate
Thank you. You will hear from us soon.
Wait!
an agent is calling you now from
+1 (800) 680-6439
Please pick up your phone to be connected with an agent to give you a personalized quote based on your move details.